About Us
Meet the team at Next Generation PT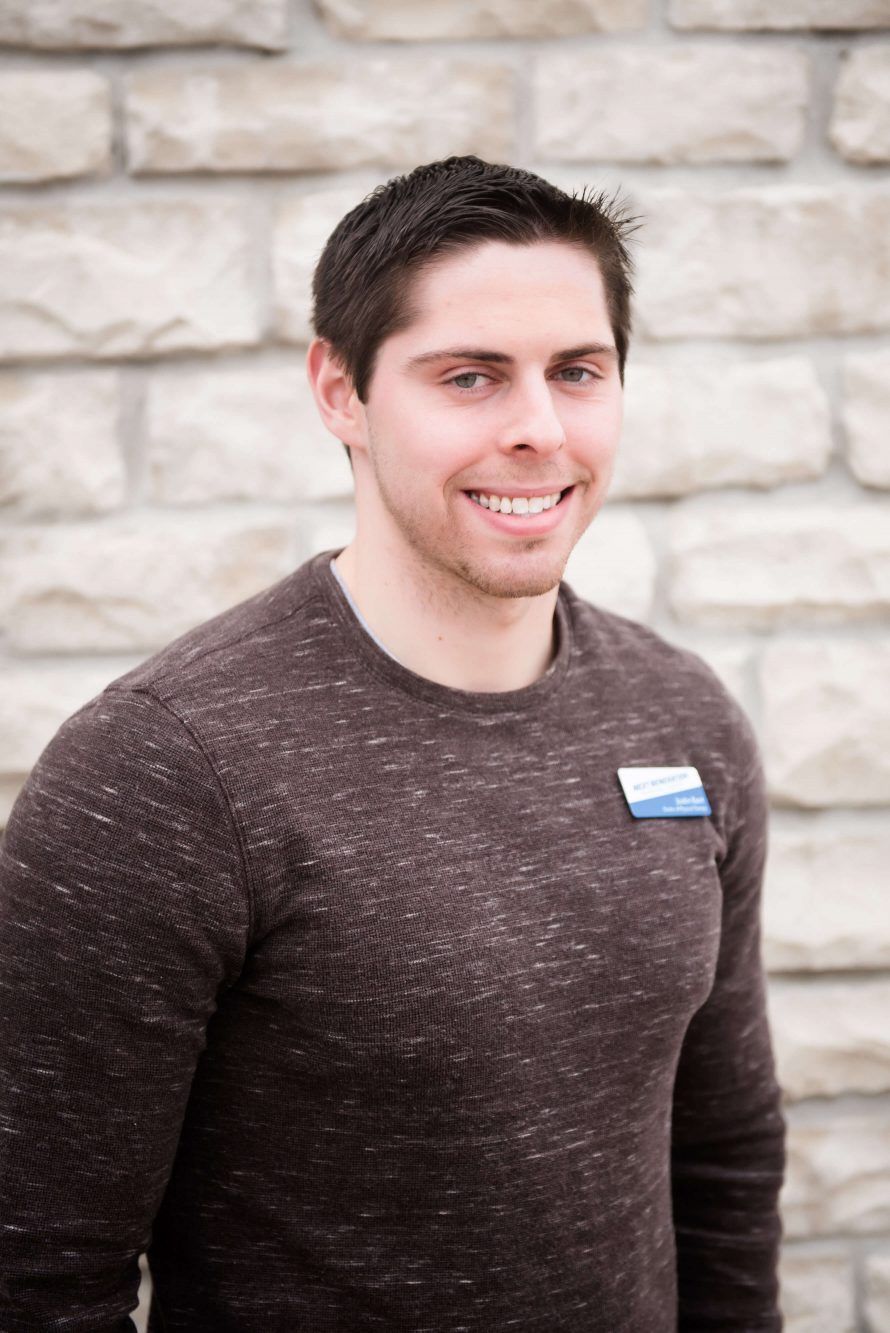 Justin Kent, PT, DPT
Physical Therapist
Dr. Justin Kent has lived in Clarksville, Arkansas most of his life, but takes every chance he has to visit his Chicago roots where much of his family lives. He has four brothers, which drove his competitive spirit and love for sports. He has always been interested in fitness and medicine, and felt like physical therapy was a great way to live out those two passions.
He graduated from Arkansas Tech University with a Bachelor's degree in Biology in 2014, and a Doctorate in Physical Therapy from The University of Central Arkansas in 2017, where he obtained a heightened interest in sports and orthopedic physical therapy. Justin enjoys working with all patient populations from young athletes with orthopedic injuries to older individuals with neurological complications.
 In his free time, Justin enjoys hiking, spending time with his dog, Jax, and watching the Chicago Cubs as often as he can. 
Make an Appointment
(501) 286-6059
100 Gateway Drive
Cabot, AR 72023
Did you know?
When running, you can exert forces up to 4 times your bodyweight.
Meet your PT

Our staff are highly trained in a wide variety of treatments that allow us to serve patient populations of all conditions, ages, and limitations.
Independently owned & operated in Cabot, Arkansas.
Find Us
100 Gateway Drive
Cabot, AR 72023
Appointments: (501) 286-6059
Fax: (501) 286-6061
Our Hours
Monday: 6:30am-7pm
Tuesday: 6:30am-7pm
Wednesday: 7am-6pm
Thursday: 6:30am-7pm
Friday: 6:30am-5pm
Saturday: Closed
Sunday: Closed