Arkansas' most reviewed Physical Therapy Providers
Meet Our Providers
Click the images below to learn more about our Physical Therapy Team!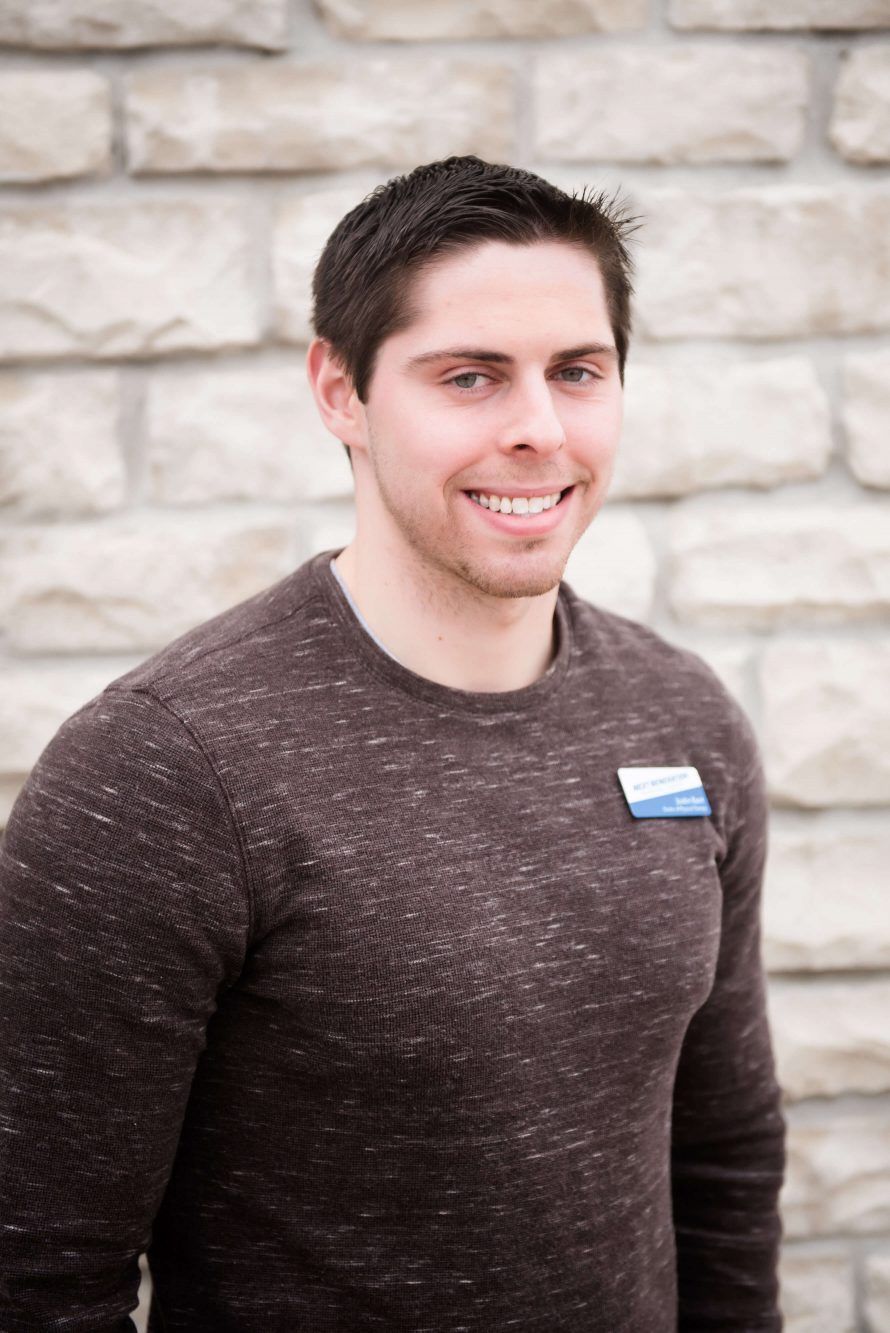 Active Aging
Getting older, or just getting better? We're helping clients optimize strength, fitness, and balance as they age.
Sports Medicine
From weekend warriors to professional athletes, we're helping you perform better, stay healthier, and bounce back from injury.
Orthopedics
From joint aches, to injuries, to surgery prevention, and post-surgical Rehab.  Your experts are here.
Independently owned & operated in Cabot, Arkansas.
Find Us
100 Gateway Drive
Cabot, AR 72023
Appointments: (501) 286-6059
Fax: (501) 286-6061
Our Hours
Monday: 6:30am-7pm
Tuesday: 6:30am-7pm
Wednesday: 7am-6pm
Thursday: 6:30am-7pm
Friday: 6:30am-5pm
Saturday: Closed
Sunday: Closed
It was this instance, that led me to begin planning my practice in February of 2015, and chose the name "Next Generation Physical Therapy."  A name that would continuously challenge  us to progress, evaluate and apply current research and theories, in order to truly strive to always be "the Next Generation" of the Physical Therapy profession.
read more
Next Generation in the news
"Great business with fantastic owners. Extremely knowledgeable and so hard working. The folks at Next Generation Physical Therapy are committed to the community they are a part of. Highly recommend."
Testimonials